August 7, 2020
Dear IRC Neighbor:
It was brought to my attention that a Conservative Action group sent out a comparison piece today highlighting my Endorsement by the IRC Republican Executive Committee and my opponent's Democrat donations. Please check the small print to identify the sender. All campaign material personally approved by me will specifically say "Paid for by Laura Zorc for School Board". Hence, I did not approve the mailer sent out from this group.
I have and will continue to run my campaign on my solid record.
On August 18th I am asking for your vote to continue the work that I began during my first three years on the School Board.
I spent those years challenging the status quo, questioning the budget, and bringing about the needed changes in leadership to put us on the current path of success. I made bold decisions that were in the best interests of our students.
My business background and experience in creating and running efficient organizations enabled me to launch a critical examination of the district school budget and hold our former Superintendent accountable. Then last November, as School Board Chair, I successfully led the Board through the challenging process of hiring a dynamic new Superintendent, Dr. David Moore, under whom we have begun implementing practices that will ensure excellence for ALL students in the district.
On the Board we currently have three lifelong educators. If elected, my opponent would be the fourth. I believe that it is essential to have parent representation on the Board. As the mother of three current public-school students and former Indian River County (PTA) Parent Teacher Association President, I will maintain a needed balance.
My record as a School Board member speaks for itself: I am someone who has proven that she has not been afraid to roll up her sleeves, work hard, and withstand criticism to move the district beyond the stagnation of the past.
The School District of Indian River County is now on a path of putting students first. You have my full commitment to keep the positive momentum going. On August 18th, I asking for your vote of confidence to continue the good work.
Please click link below to better understand the depth of my commitment to excellence.
http://veronews.com/2019/12/07/news-analysis-school-board-chairman-deserves-credit-for-putting-district-on-positive-path/
Wishing you and your family good health,

Laura Zorc
IRC School Board, District 3
Candidate for Re-election
Click 60 sec video to learn more about Laura Zorc's Initiatives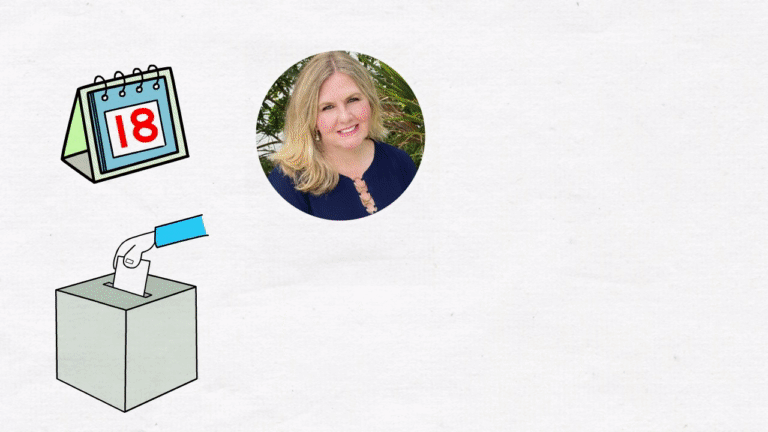 Re-Election Day
August 18, 2020