Dear Neighbors:
On August 18th I am asking for your vote because I want to finish the work that I began. I spent my first three years on the School Board challenging the status quo, questioning the budget, and bringing about the needed changes in leadership to put us on the current path of success. I made bold, tough decisions that were in the best interests of our students. When we are dealing with kids, time is of the essence. We cannot expect to see a change in stagnant student achievement scores if we keep repeating practices of the past that are not working. I am a visionary and I will not settle for the mediocre. My next four years I will continue to be the voice on the board that pushes for maximizing the full potential of ALL students. All my decision-making on the board will always come back to asking myself, "What is best for our students?"
Thank you to the community and other respected leaders for their endorsements. The vote of confidence comes from the successful role I played in launching a critical examination of the school budget and holding our former IRC School District Superintendent to educational policies based on astute decision-making.
Last November, as School Board Chair, I successfully led the board through the process of hiring a dynamic and innovative new Superintendent, Dr. David Moore, under whom we have begun implementing practices that will ensure excellence for all students in the district. The School District of Indian River County is now on a path of putting students first.
Personally, I have high expectations for all IRC students and, when re-elected, will continue to advocate for policies and initiatives that are in the best interests of our diverse student body.
I encourage you to check out the School Board's new 2020-2025 Strategic Plan. This valuable tool has been developed to guide our district through the needed transformations to unprecedented levels of student achievement. As your board member I will stay committed to our students, families, and employees as we continue to navigate through the unprecedented reality of preparing for the re-opening of schools in 2020-21.
On August 18th I humbly ask for your vote because I want to keep the momentum going.
Wishing you and your family good health,
Laura Zorc
IRC School Board, District 3
Candidate for Re-election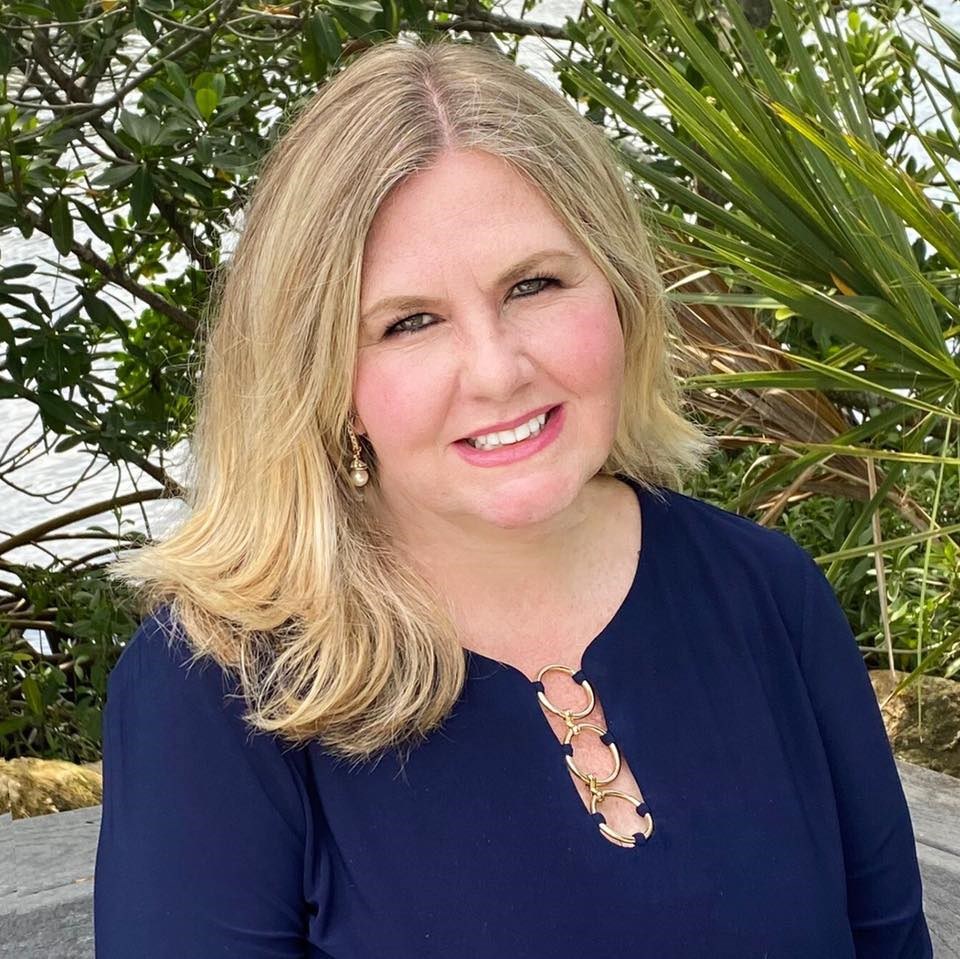 Click here for previously recorded meetings and district activities: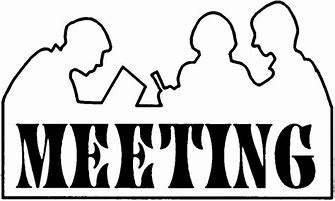 Re-Election Day
August 18, 2020